News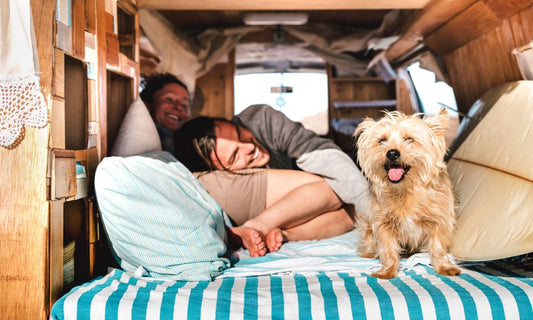 As an RV owner with a pet, there are numerous features of your vehicle and lifestyle to consider as you travel around with your favorite animal.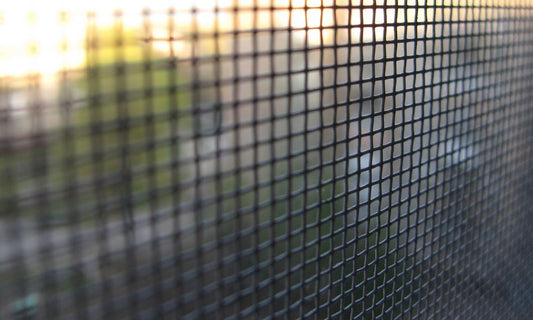 The best feelings come from a reliable camper van with great protection. Improving your bug wall ensures you stay protected from pesky insects.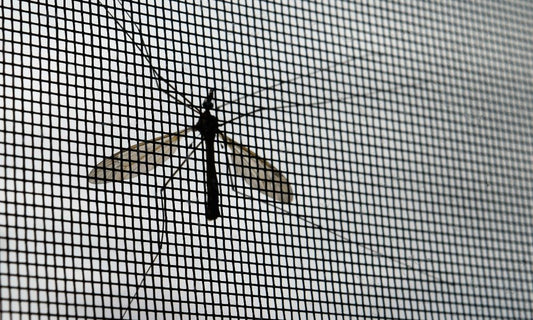 Certain insects and other animals may try to enter your camper every season, but there are ways to keep them out of your vehicle and maintain a peaceful space.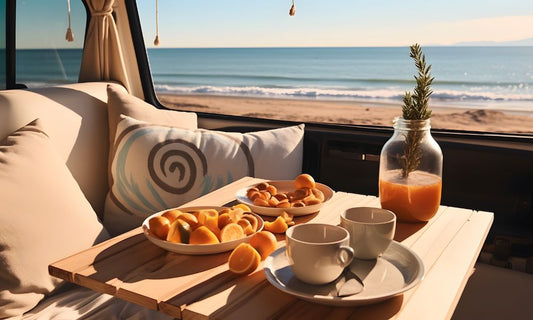 You want your RV's interior space to feel pleasant, and using some ideas to let in sunlight will help you achieve that feeling by brightening up the interior.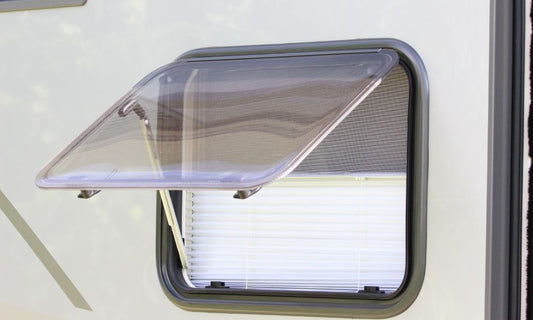 Your RV needs to have the best features for life on the road. Read here to learn what to consider when looking for a bug screen for your vehicle.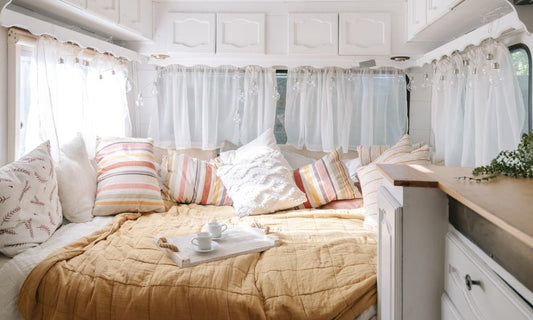 Your RV or camper van is your sanctuary and should look the part. Use these tips and tricks to help you decorate the space so that it appeals to your...
featured by TOP BUILDERS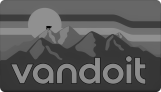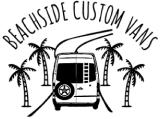 Follow us on Instagram
@thebugwall
Choosing a selection results in a full page refresh.