News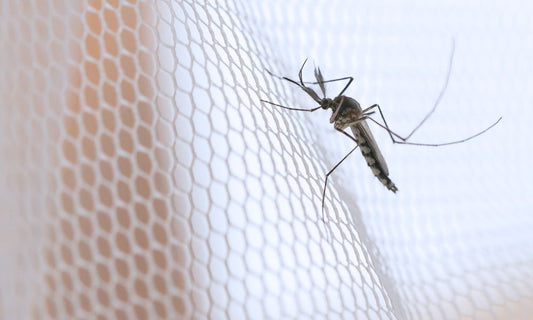 Your van should feel like a sanctuary away from pests like mosquitoes, so you'll need to follow some tips and tricks to keep it that way. Learn more here!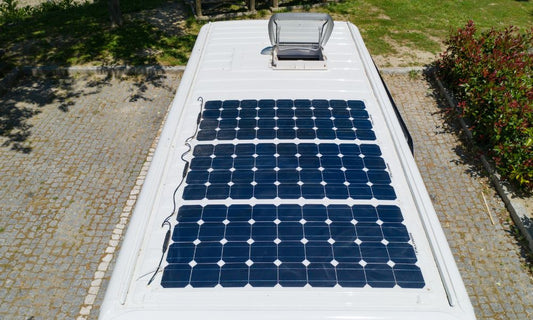 Energy efficiency is a valuable feature in any vehicle, and there are ways to make your RV more focused on energy saving for a better living space.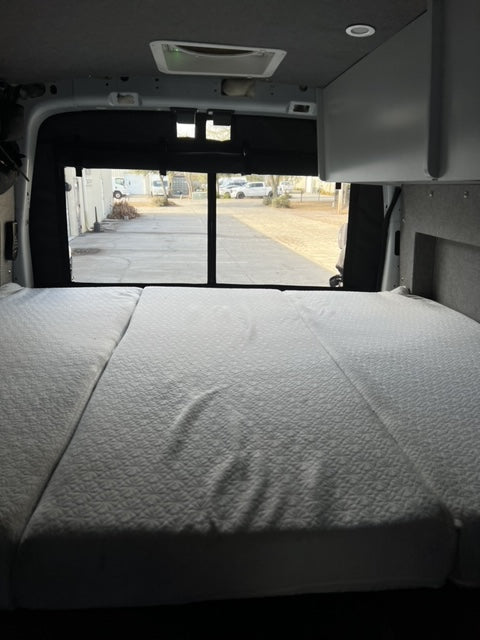 The bug screen will give your van numerous benefits, and one of the best benefits is the increased airflow and ventilation for quality time within its walls.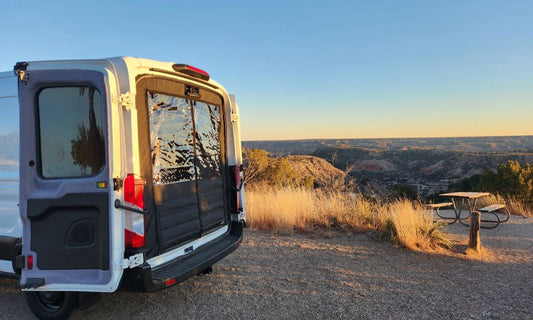 The bug screen is a trusted piece of equipment to keep insects out of your RV. Before you buy one, there are a few questions to ask for the sake...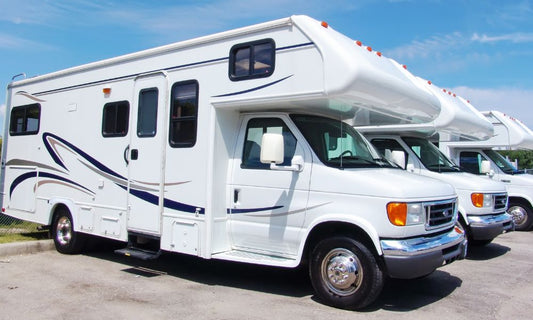 RVs and camper vans are reliable for travel and camping, but some myths about these vehicles need clarification for the public to see how great they are.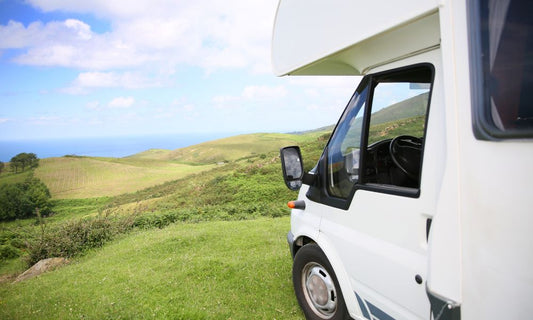 As you travel, you must find places to park with your camper van. Here are some locations to park your camper overnight and hit the road in the morning.
featured by TOP BUILDERS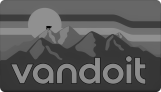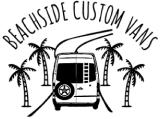 Follow us on Instagram
@thebugwall
Choosing a selection results in a full page refresh.