News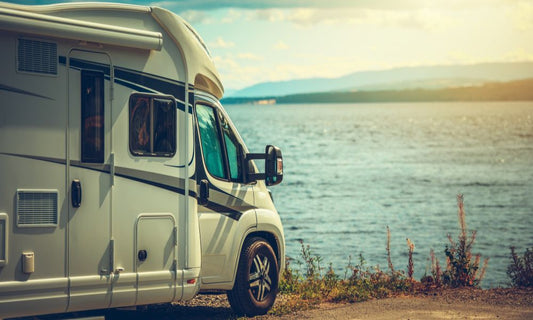 Although the camper van lifestyle is enjoyable, it's important to remember that you need to defend yourself and your vehicle from intruders.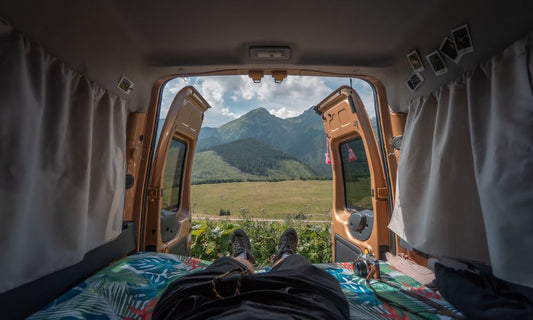 Your camper van is an essential part of your van life, and that value should show with additions that will make your vehicle look luxurious.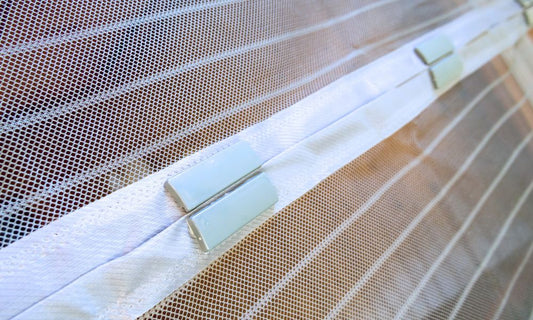 Keeping your van a bug-free zone will require a bug screen. Learn how to properly install a bug screen in your van for the best and most comfortable results.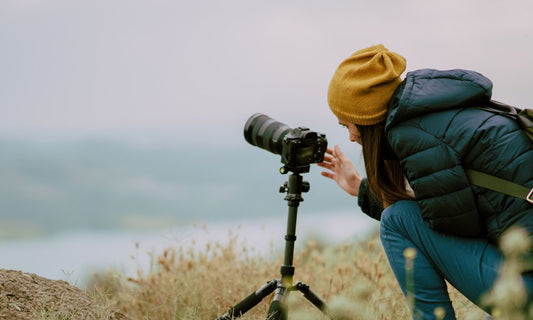 It's not easy finding a stable income as a vanlifer, but you can find some opportunities for a reliable job as you continue your lifestyle in the world.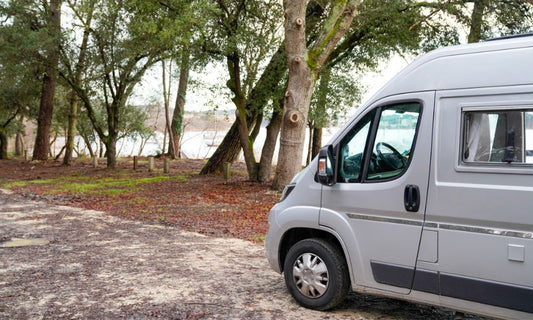 When you buy your first camper van, it's important to have as much information as possible for the best setup and an easy time using the vehicle.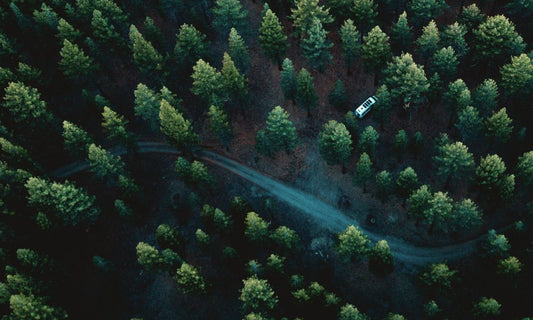 Although stealth camping allows people to camp in different areas while remaining undetected, you'll need the most knowledge to comprehend the pros and cons.
featured by TOP BUILDERS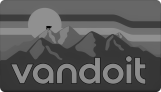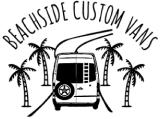 Follow us on Instagram
@thebugwall
Choosing a selection results in a full page refresh.