News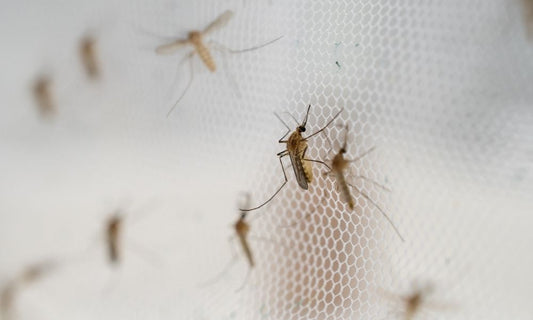 We know that you probably have a lot of plans for your new Sprinter campervan. However, we have some upgrade ideas that you might not have thought about.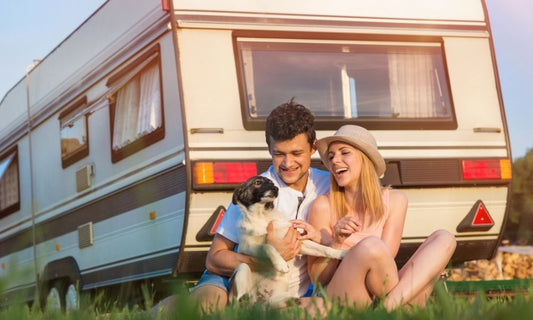 If you want to take your dogs with you on long campervan trips, there are a few things you'll need to know first. Here's our list of the most crucial...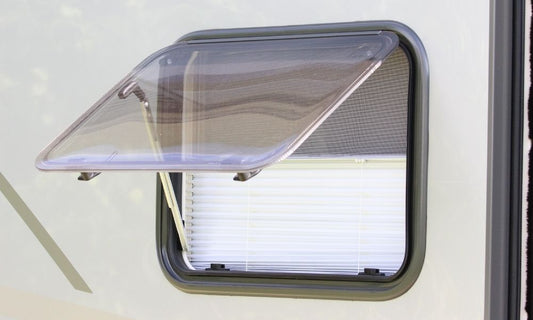 If you're sick of bugs crawling all over the interior of your camper van, we've got a few tips on what you can do to keep them away from your...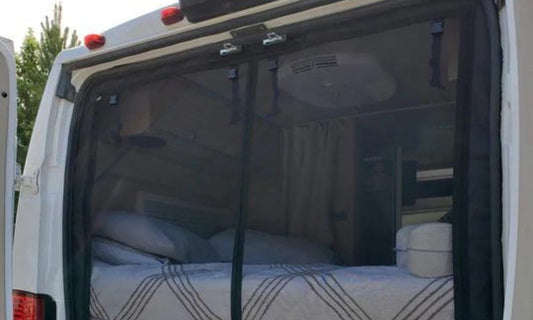 Making your own campervan might seem a bit intimidating, but as long as you follow this beginner's guide, we'll help you start off on the right foot.
featured by TOP BUILDERS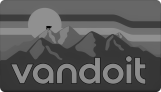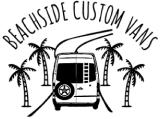 Follow us on Instagram
@thebugwall
Choosing a selection results in a full page refresh.